Part of real estate investing is making good decisions, and one of the biggest decisions you'll make as a landlord is whether to manage on your own or hire a professional property manager. I own a property management company, but I know that some people are well-suited to self-management. Usually, I ask people these four questions, and their answers reveal whether they're a good candidate for self-management, or if they should hire a management company for their San Diego real estate.
How Close Do You Live to Your Property?

If you live more than an hour away from your rental property, hire a management company. Managing and leasing real estate involves a lot of details that require your presence. If you're not close, it's going to be difficult. I have personally tried doing it; I live in San Diego County, and I tried managing a home in Orange County. It was tough.




Do You Have a Full Time Job?

If you have a full time job outside of being a landlord, you should hire a property manager. Trying to juggle both responsibilities will result in either your job suffering or your rental property suffering.


Can You Provide Hands-On Management?

You have to have a desire to go out and find good quality tenants and take care of the property. You'll need to spend time and resources making it safe and attractive. You'll need to hire maintenance teams or fix things yourself.

This isn't glamorous work. Many people call property management the Three Ts: Tenants, Toilets, and Trash.
Are You Comfortable Being an Employer?
As the number of units you own grows, you'll need to hire resident managers, leasing agents, and administrative people. That comes with things like payroll and workers compensation insurance. As the number of units grows, the need for property management will grow exponentially as well.
For right person, managing on your own can be great. For most people, hiring a San Diego property management company is the better decision. You can increase your profitability and save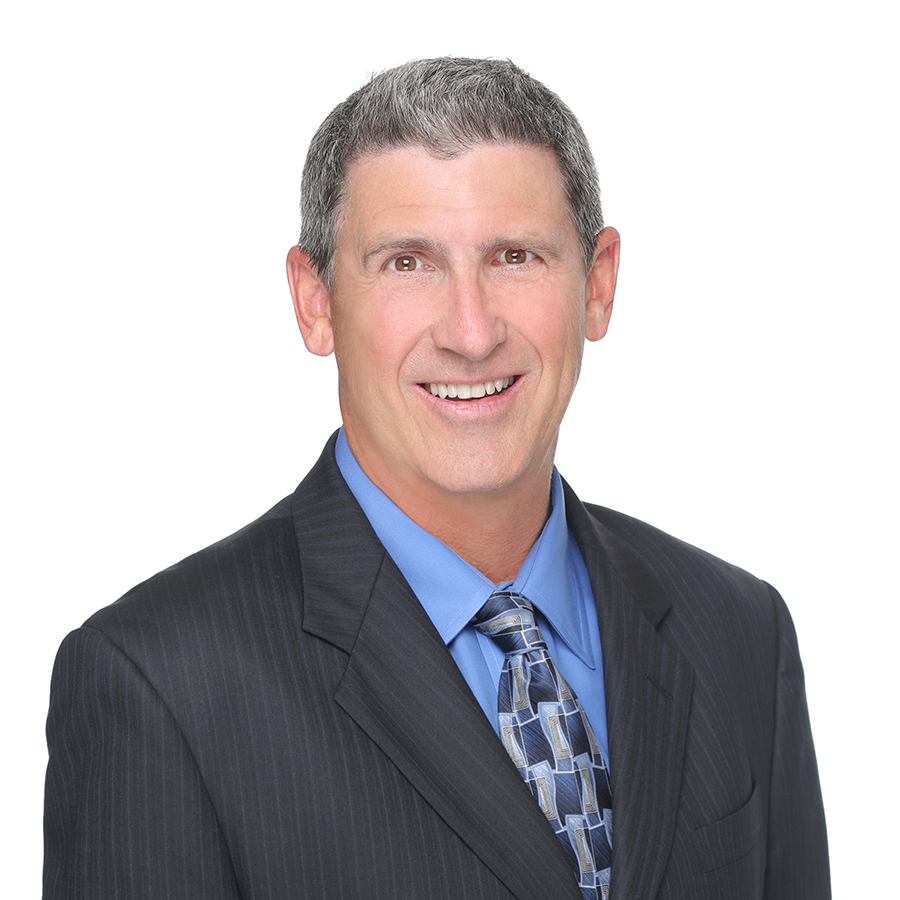 yourself a lot of time and stress.
If you have any questions about real estate investing or hiring a manager, please don't hesitate to
contact us
at
Penny Realty
. We'd be happy to tell you more.