The Penny Realty Difference
DON'T JUST HIRE A PROPERTY MANAGEMENT COMPANY… HIRE A STRATEGIC BUSINESS PARTNER THAT IS DEDICATED TO IMPROVING THE BOTTOM LINE RESULTS OF YOUR INVESTMENT REAL ESTATE… AND TAKE CONFIDENCE IN OUR GUARANTEE'S TO YOU. THEY REPRESENT "BEST IN CLASS" IN THE PROPERTY MANAGEMENT BUSINESS!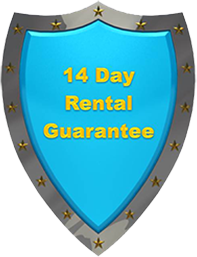 14 Day Rental Guarantee
If we are unable to lease your Home in 14 days or less, we will provide your first TWO months of property management free!
Conditions for the 14 Day Guarantee:
We must set the price based on our knowledge of fair rental value.
The Home or Condo must be vacant.
You must accept pets.
The 14 days start when the Home is ready and in move-in condition and the photography is completed.
The 14 Day Rental Guarantee is not offered to everyone. It must be part of, and written into your property management agreement.
Guarantee is not available from October 15th through January 15th.
Eviction Free Guarantee
At Penny Realty, we take great pride in the selection of high quality Residents. Due to our high standards, we are able to provide an "Eviction Free Guarantee" at no additional cost. If a Resident needs to be evicted for non-payment of rent, our legal counsel will handle the eviction up to $1,200. Additionally, we will re-rent the property with zero leasing fees.
Conditions for the Eviction Free Guarantee:
We must have placed the Resident. This does not cover Residents we have taken over or inherited.
This guarantee is only for eviction due to non-payment of rent.
We must be the Property Manager for the entire length of tenancy.
This offer does not cover the cost of the Resident attorney fees or related expenses.
The Eviction Free Guarantee is not offered to everyone. It must be specifically included in your property management agreement.
We strive to align our interests with yours so that we act in your best interest. Our goals are as follows:
Maximize the return on your investment
Protect your asset
Increase your income
Provide accurate information and experienced advice
Always give you, our client, excellent service
Read More +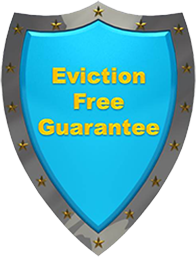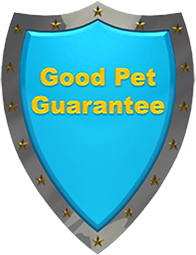 Good Pet Guarantee
We encourage our Owners to be "Pet Friendly." Over 50% of Renter households have a family pet. If you allow pets on your property, we offer a Pet Protection program. For any pet that Penny Realty approves and that Tenant has signed a lease with us, and they have moved into your home, we guarantee our Owners up to $1,000 in damage protection for any pet damage above and beyond what the Security Deposit covers. We will screen each pet, charge a reasonable pet fee to the Tenant, and guarantee that you (the Property Owner) are covered up to $1,000 over the security deposit.
Conditions for the Good Pet Guarantee:
Penny Realty must approve the pet. This guarantee is not available if we inherited the Tenant or the pet. We must have approved the pet through our screening process, and signed the lease with the Tenant.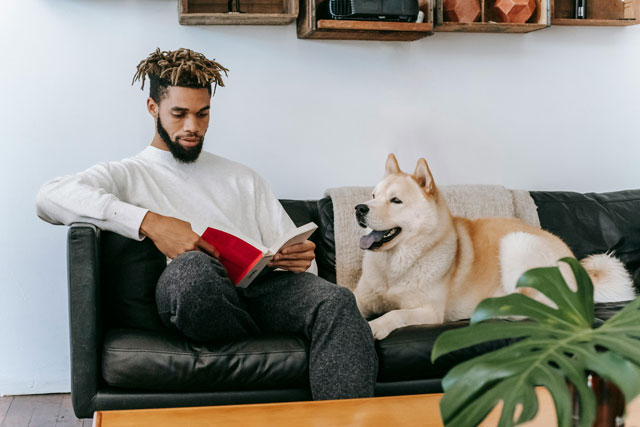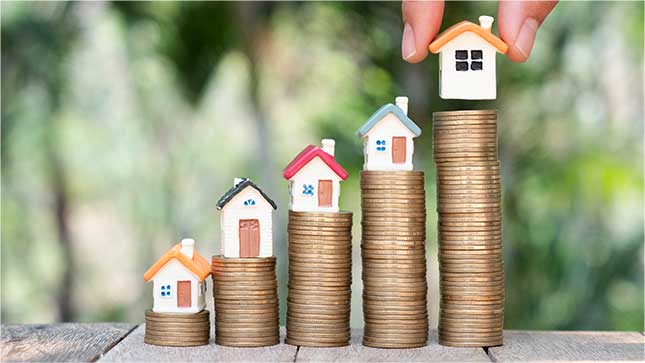 Results Guarantee
With our Results Guarantee, you don't pay us any money until we produce! You can look at us as your Junior Partner, who happens to be an expert in the property management business. We get paid when you get paid!
We do all the work up front and you don't pay us until the Residents start paying rent.
We will launch a full marketing campaign, show your property, thoroughly screen the Residents, draft the lease, and perform a move-in inspection… all with no upfront fees!
We do not charge a leasing fee.
There is no charge for set-up fees, admin fees, and transfer fees. There is just one fair full service fee that starts when your Resident starts paying rent.
Our "Results Guarantee" assures you that we will work hard on your behalf and provide you with positive results and peace of mind!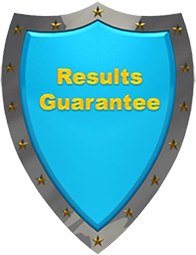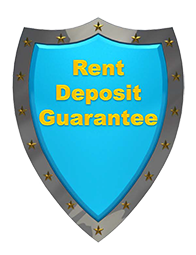 Rent Deposit Guarantee
We know you want your money fast! So, we ACH your tenant rent into your bank account by the 10th to the 12th day of each month.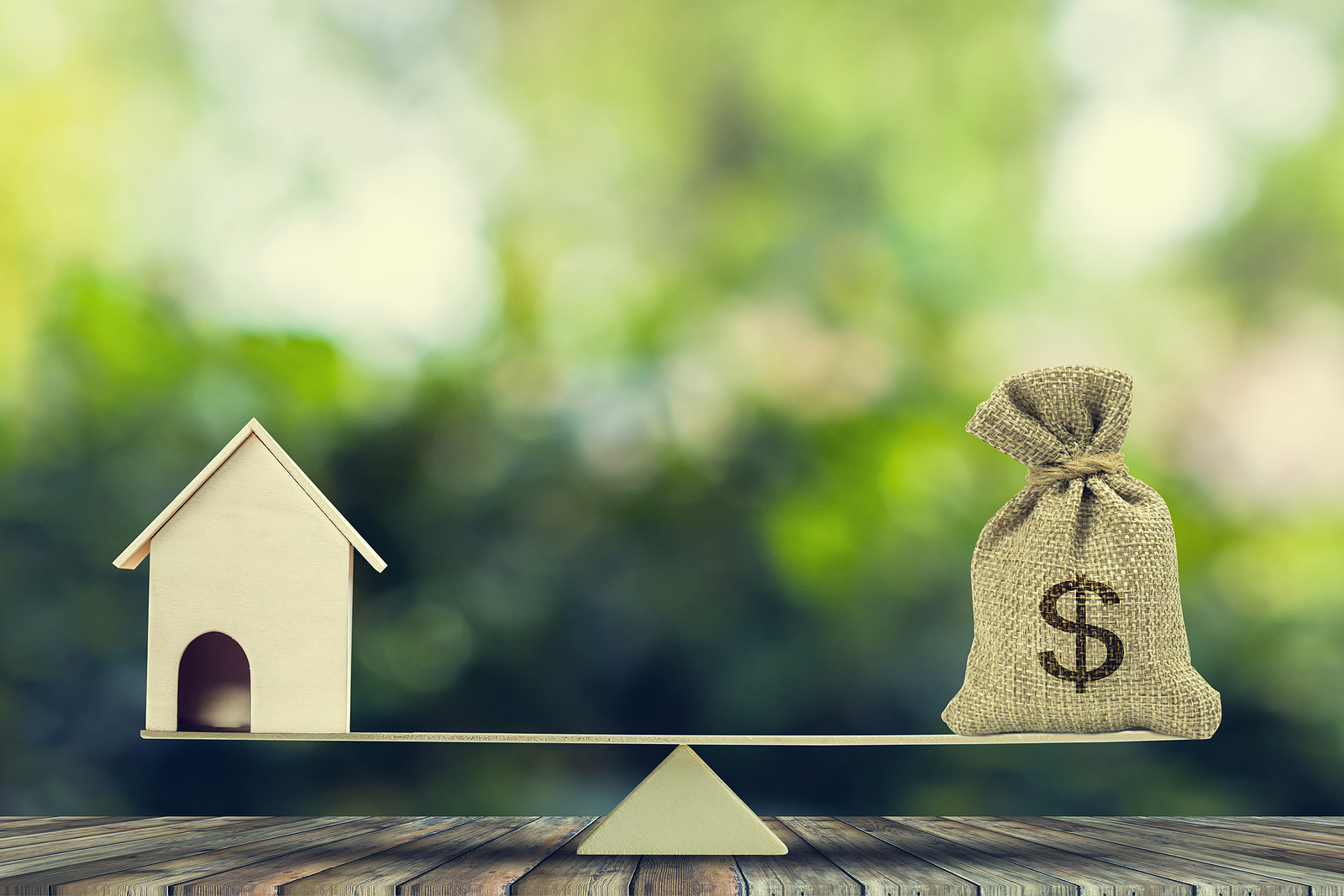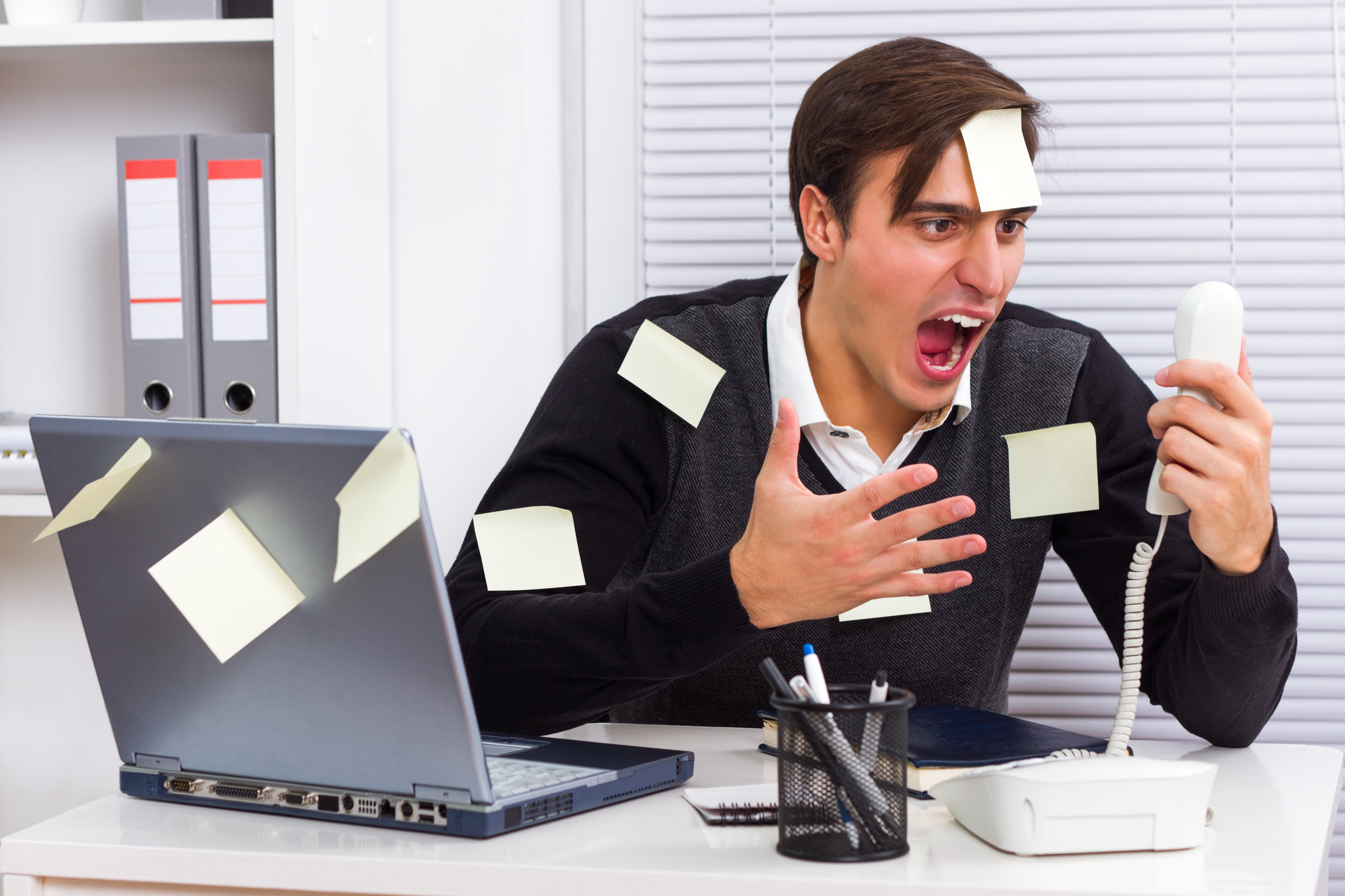 Response Time Guarantee
Nobody likes waiting for a response, that is why we promise to respond to all communication within 24 business hours.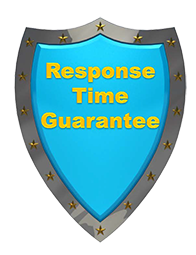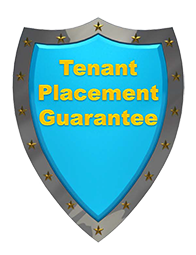 Tenant Placement Guarantee
If we place a tenant and they break their lease during the first 12 months - we will release it for free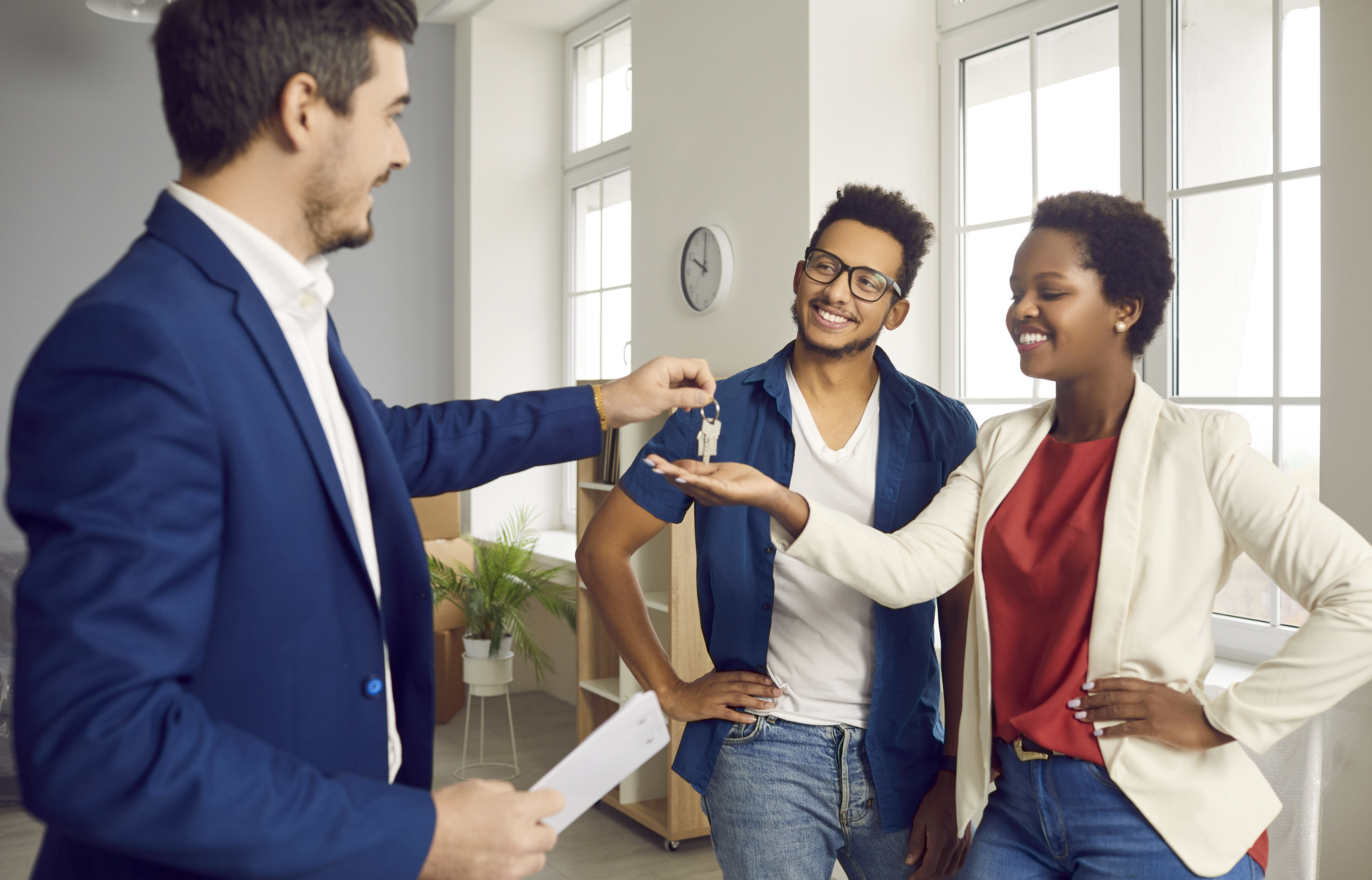 Find Out What Your Property Is Worth
Get a FREE Rental Analysis & Property Management Quote!