San Diego landlords and property managers must allow service dogs and support animals unless they threaten the safety and property of others.
The theme of this topic is this: service dogs and support animals are not pets.
Tenants have the right to bring service dogs and support animals to live with them. A landlord cannot unreasonably withhold their right to do so, and the landlord must make reasonable accommodations. Under California law, service and assistance animals are not considered pets. This makes a significant difference.
A No-Pet Policy Does Not Mean You Can Deny Service and Support Animals
When a tenant comes to a landlord with an animal and a letter from their medical provider stating it's a support animal and the landlord denies the animal because of a no-pet policy, it's a violation of the law. That animal is not a pet. It's a support animal, and therefore it's treated differently. As a landlord, if you insist upon not allowing that animal in your property, you'll attract the attention and ire of HUD, the federal department of Housing and Urban Development.
When Can a Landlord Deny a Service Animal?
There are only two scenarios where a landlord can deny a service or support animal. That's if there's a direct threat to the safety of others, or a direct threat to the property of others.
Landlords cannot discriminate or deny an animal on the basis of breed, size, or weight. A landlord also cannot deny an animal based on speculation, or fear of that animal.
For example, if a tenant has a pit bull with a medical letter supporting it as a therapy animal, the landlord cannot deny the animal based on a fear of pit bulls. To deny the animal, there must be a specific history of attacks on people or property by that specific pit bull.
Consequences of Denying a Service or Support Animal
Recently, a long term tenant who had been in a property since 1993 brought a therapy cat into the home. The landlord denied permission for the cat, even though the tenant had multiple medical letters to support that it was a therapy cat. The landlord moved to evict the tenant.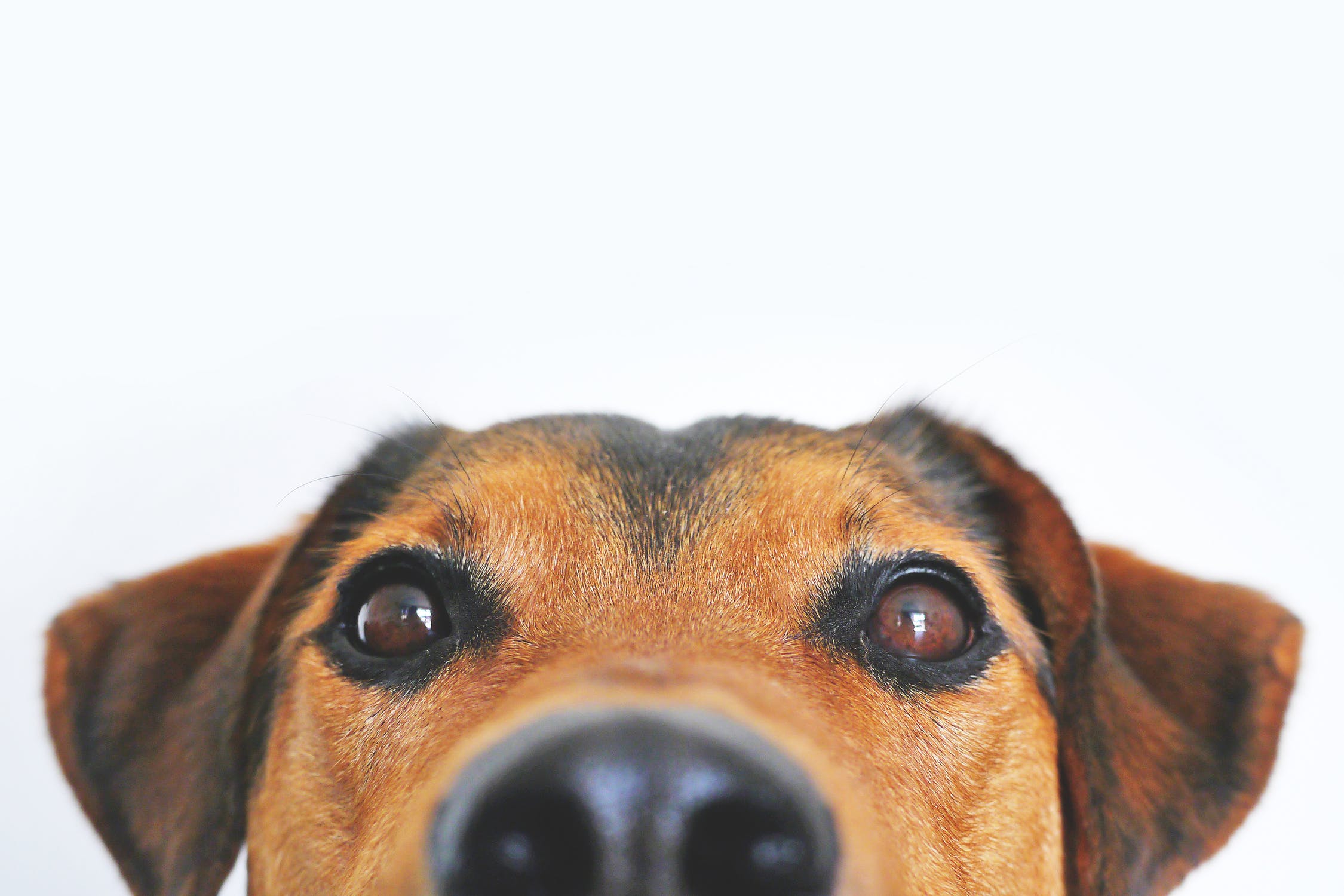 During the course of the eviction, HUD got involved. They brought federal charges of discrimination against the landlord, which included charges of retaliation, civil penalties, and other damages. It could cost landlords $100,000 or more to settle a federal HUD case of that nature. It's not worth it to push the boundaries of this law as the penalties can be severe.
Additionally, you cannot ask for extra cleaning deposits or security deposits on service animals and therapy animals. This is also against the law.
It can be a challenge to keep up with federal, state, and local fair housing and discrimination laws. If you have any questions about Service Animals or Therapy Pets, or anything pertaining to San Diego property management, please contact us at Penny Realty.